Manchester City's Abu Dhabi owners are brazenly trying to "sportswash" their country's "deeply tarnished image" by pouring money into the Premier League club, according to Amnesty International.
Over the last week, Der Spiegel has published a series of allegations based on information obtained from the whistle-blowing platform Football Leaks that have painted a very different picture of the club than the one displayed on the pitch.
According to the German magazine, City have spent much of the last decade trying to get around European football's Financial Fair Play rules with inflated sponsorship deals, an elaborate image rights scam and hidden contracts.
One of those sponsorship deals was struck with Arabtec, the largest construction company in the United Arab Emirates but a firm that has been repeatedly criticised by Amnesty International and Human Rights Watch for its poor treatment of migrant workers.
Der Spiegel claims City bosses ignored warnings from its own public relations experts about reputational damage and increased scrutiny to sign a three-year, regional sponsorship agreement – worth £7million a year – with Arabtec in 2014.
Attempts to reach Arabtec for comment have failed, although the company is no longer listed as one of City's regional partners.
"The UAE's enormous investment in Manchester City is one of football's most brazen attempts to 'sportswash' a country's deeply tarnished image through the glamour of the game," Amnesty International's Gulf researcher Devin Kenney said.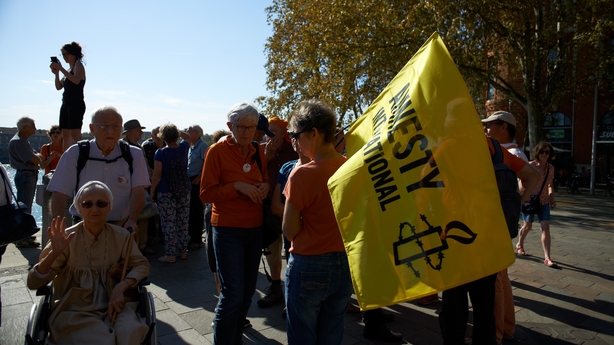 "As a growing number of Manchester City fans will be aware, the success of the club has involved a close relationship with a country that relies on exploited migrant labour and locks up peaceful critics and human rights defenders."
The English champions are officially owned by Sheikh Mansour, a member of the Abu Dhabi royal family and current deputy prime minister of the United Arab Emirates (UAE).
Thanks to large oil and gas reserves, Abu Dhabi is the capital and the richest of the seven emirates that make up the UAE and Sheikh Mansour's half brother, Sheikh Khalifa, is UAE's president.
But with Sheikh Khalifa ailing, the real power in the UAE is Sheikh Mansour's brother, Crown Prince Mohammed, and it is him who many Middle East experts believe is pulling the strings at City.
Durham University's Dr Christopher Davidson is among those and says the decision to buy a Premier League club in 2008 should be seen "as an extension of both Abu Dhabi's foreign policy but also part of its economic policy".
Davidson explained that the Crown Prince, or MbZ as he is more commonly known, wants to strengthen the UAE's ties with the West, build its influence in the region and diversify its economy away from the fossil fuels.
Those goals have all taken on more importance recently as the UAE has become embroiled in a brutal civil war in Yemen and a bitter regional power struggle with Qatar.